Ashley Hosts "Ashley's Beach Retreat" Event at Santa Monica Pier To Showcase Outdoor Furniture Collection


Free and open-to-the-public event welcomes all for a summertime experience featuring giveaways, music, and more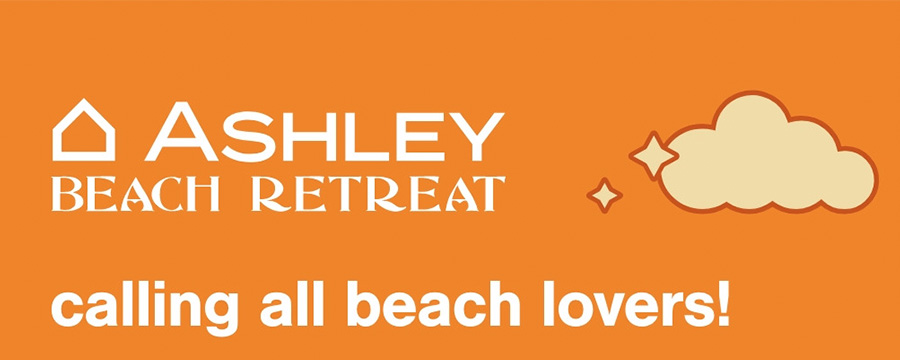 TAMPA, Fla. – Ashley, the #1 furniture and mattress retailer in North America, announced today the Brand will host Ashley's Beach Retreat on the Santa Monica Pier on Saturday, June 17, and Sunday, June 18 from 11:00 a.m. to 5:00 p.m. PST. The free and open-to-the-public event will host an accessible vacation oasis for guests to come and experience the Ashley brand in a whole new way.
Locals and visitors of the Pier are invited to bask in the sun on the latest Ashley outdoor furniture featuring pieces including the Danson Swivel Lounge chair, Sandy Bloom Outdoor Sofa and Byron Bay Chaise Lounge, among others. Guests will also be able to take home one-of-a-kind Ashley gifts, enjoy music from DJ Bella Fox, and indulge in the ultimate beach experience. The event will offer unique experiences including branded Coconuts by Coco Lily, a DIY sunglass station to create sunglass chains with beads and pearls, games, and more. Following the event, as a priority of environmental stewardship, Ashley will be donating all furniture from the event back to the Santa Monica Pier for the Pier to use in future activations.
"We're excited to bring Ashley's new outdoor pieces to the Pier! We can't wait for guests to experience the same quality, style, and durability that Ashley is known for at one of the country's most celebrated beaches," said Kelly Davis, VP of Marketing Strategy at Ashley.
Ashley's outdoor furniture collection has everything you need to entertain for every occasion. Whether you choose a sectional or a dining table, your modern outdoor furniture is sure to turn heads every time. From vibrant colors to durable frames against most weather conditions, our wide selection of outdoor furniture will always have your best style interests at heart. Shop our assortment of outdoor pieces for that extra wow factor for parties and small get-togethers.
Ashle
y
is committed to being your trusted partner and style leader for the home. This commitment has made Ashley the #1 furniture and mattress store in North America and one of the world's best-selling home furnishing brands with more than 1,125 locations in 67 countries. Start designing your dream
home today. Visit Ashley online at
www.ashley.com
and connect on social media through
Instagram
,
Facebook
,
YouTube
and
TikTok
, or see our design-focused boards on
Pinterest
.