Ashley Furniture to Donate More Than $2 Million Towards Hurricane Harvey and Irma Relief Efforts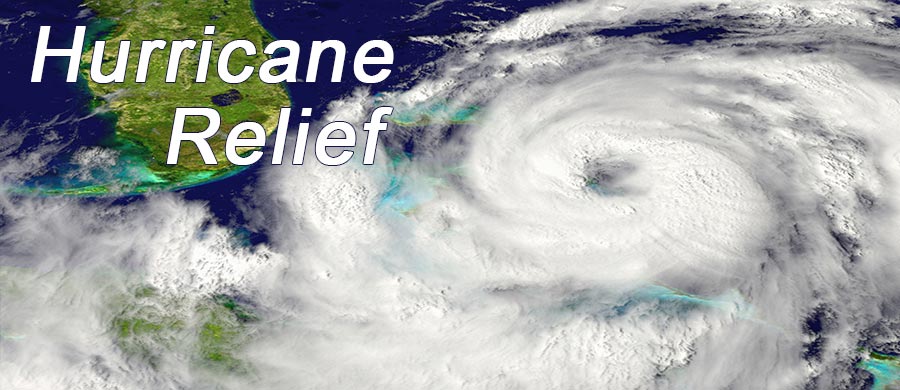 Arcadia, Wis. - Ashley Furniture Industries, Inc. (Ashley), one of the world's largest manufacturers of home furnishings, is assisting with relief efforts for the catastrophic Hurricane Harvey in Texas and Hurricane Irma in Florida. Ashley is committed to helping the victims who have incurred damage to their homes and belongings due to these hurricanes and is contributing products and subsidizing discounts with a combined retail value of over $1 million, in each state.
Like the rest of America, we were shaken by the images coming from Texas and Florida during and after the two storms, said Todd Wanek, President and CEO, Ashley Furniture Industries, Inc. Our hearts, thoughts, and prayers are with the victims during this difficult time.
Residents that have been impacted by the storms should contact their closest Ashley HomeStore for additional information on this contribution. Ashley Furniture is currently working with local relief organizations and Ashley HomeStores in the following locations: in Texas, the Houston metro, Corpus Christi, Victoria, Beaumont and Nederland, and in Florida, Tampa/St. Petersburg, Orlando, Jacksonville, Naples/Ft. Lauderdale, Ft. Myers and Miami.
Additionally, Ashley employees across the nation, corporate offices and manufacturing and distribution facilities, along with our national sales force, are holding a flood drive to gather food and personal hygiene items as well as monetary donations.
Ashley Furniture is a long-standing supporter of local emergency services, including police, fire and rescue departments. In addition to assisting victims of natural disasters across the globe, Ashley has provided hundreds of hours of in kind services and millions of dollars in furniture and funds to flood, tornado and hurricane victims across the United States and the world.
---
Ashley Furniture Industries, Inc. (Ashley) feels that every person deserves more value for their money. Established in 1945, Ashley is one of the largest manufacturers of home furnishings in the world. From design through fulfillment, Ashley is committed to delivering the world's best home furnishing values, selection and service, and earning the loyalty and trust of its customers every day.