Community
Community Efforts
---
Ashley Scholarship Programs
To apply for one of Ashley's Scholarship Programs, complete the appropriate application below, along with additional required information and submit to scholarships@ashleyfurniture.com by March 1. Scholarship eligibility details can be found on the application.
For questions about the program or application process contact scholarships@ashleyfurniture.com.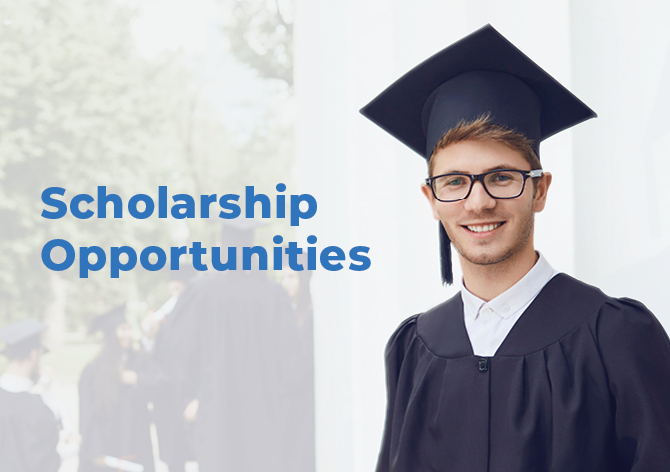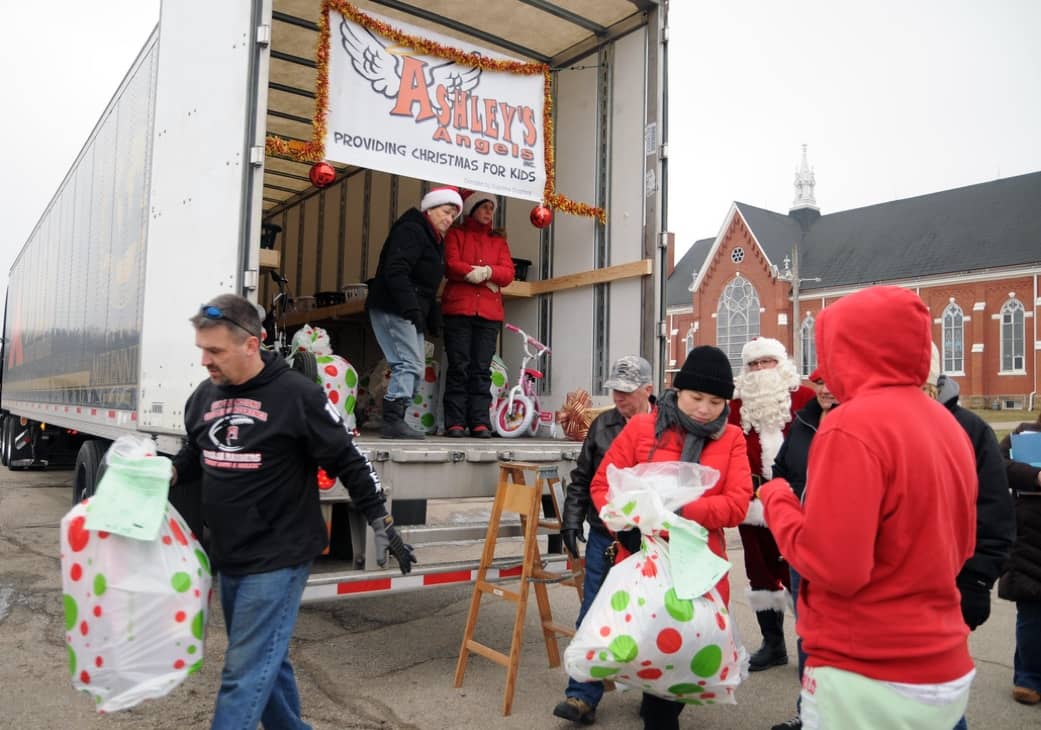 Ashley's Angels
Ashley's Angels is an all-volunteer non-profit organization that provides food, clothing, and blankets; and fills special gift requests for children in need each year. The organization has generated over $2,000,000 in donations and benefited more than 15,000 children in Mississippi, Wisconsin and Pennsylvania since 1997.
​For more information, visit the Ashley's Angels Facebook page or website.
Hope To Dream
Currently nearly 400 Ashley HomeStore are participating in Hope To Dream. Ashley HomeStore has provided over 40,000 beds to children since 2010. Vision: We believe by helping a child sleep well, they are poised to lead a healthier and more productive life.
Mission: To help less fortunate children get a good night's sleep.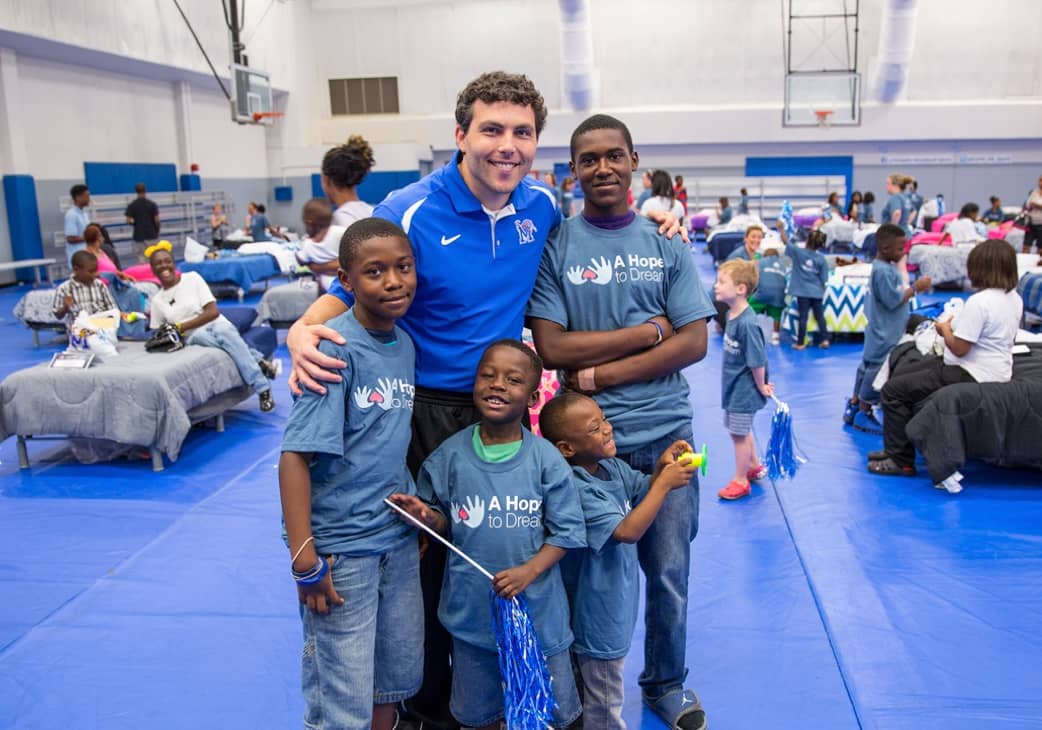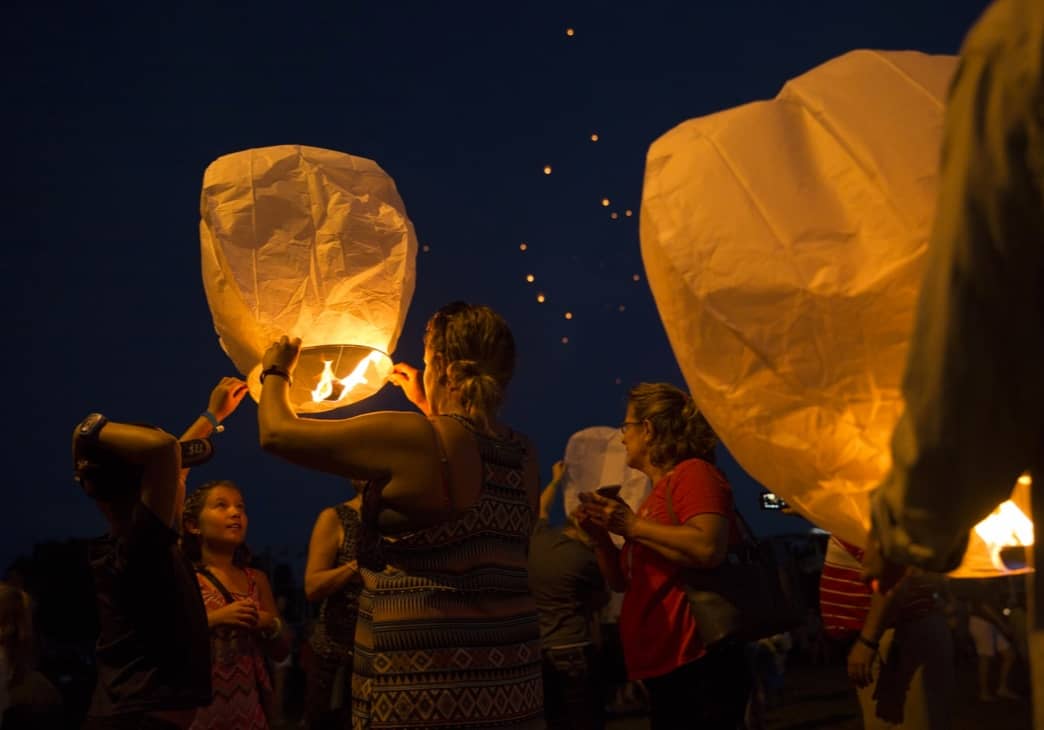 Ashley For The Arts
Ashley for the Arts provides the entire family with world class entertainment, art, exercise and play; and promotes the work of artists from across the globe. It is a nonprofit organization that is completely dependent on monetary donations, in-kind services, and the efforts of its volunteers. Each Ashley for the Arts event serves as a foundation for additional non-profit organizations, including participating schools, to raise funds in support of humanity. The event was conceptualized and established by Ashley Furniture Industries. in 2009.
Environmental Stewardship
Ashley Furniture Industries applies the term "innovation" not only to its manufacturing operations, but also to its environmental efforts.​
13,000 pallets
7.5 tons of aluminum
60 tons of office paper
180 tons of sheet metal
9,000 pounds of computer equipment
12,500 gallons of re-purposed oil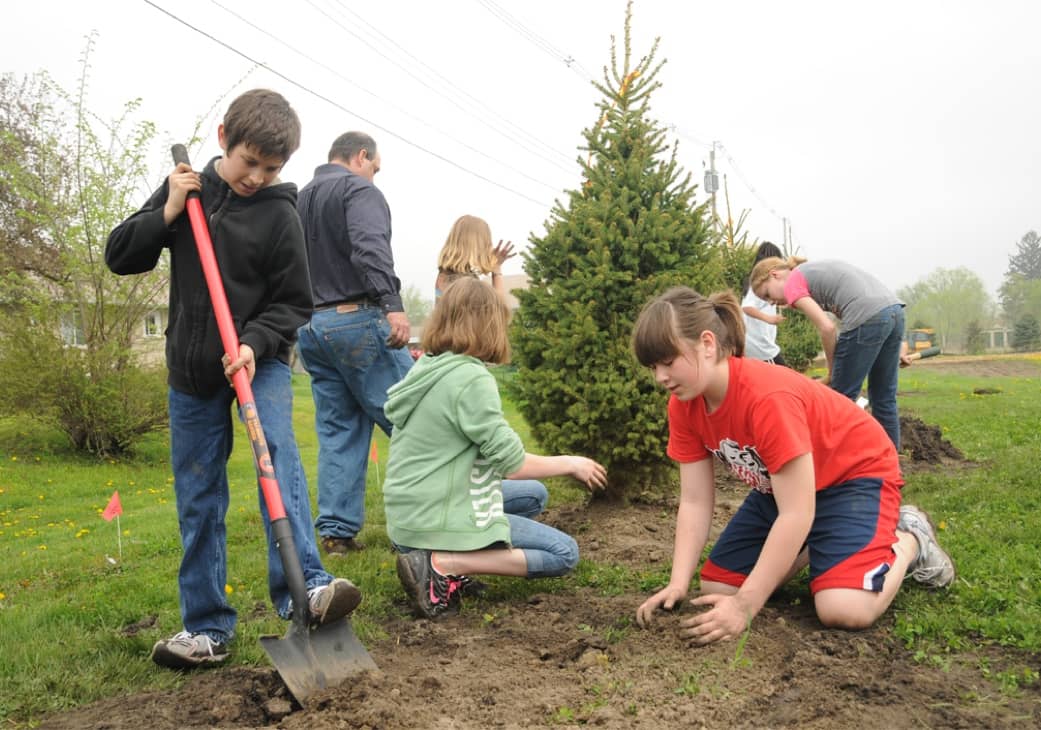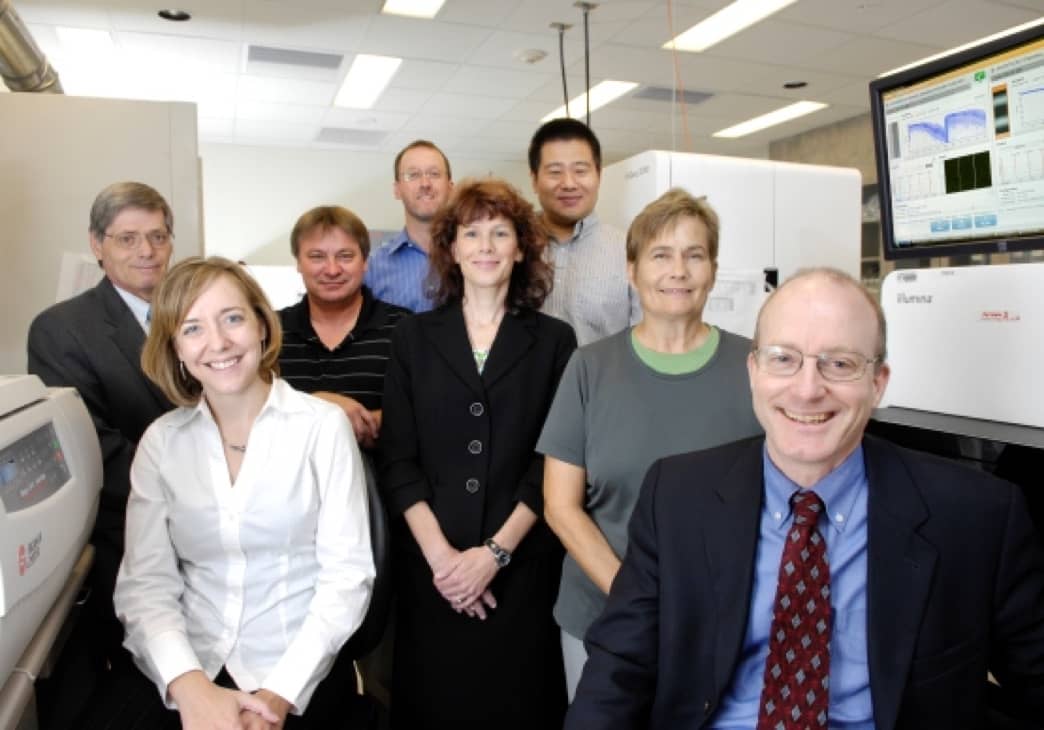 Medical Research
Understanding that the health of our world is also reliant on science, Ashley Furniture Industries and the Wanek family have raised and made personal gifts amounting to tens of millions of dollars toward medical research organizations. Here are just a few healthcare organizations that have benefited from the generosity of Ashley Furniture Industries and the Wanek family:
St. Jude Children's Research Hospital
Le Bonheur Children's Hospital
City of Hope
Mayo Foundation for Medical Research
Due to their continued philanthropic support toward regenerative research, Mayo has developed in their honor, the Todd and Karen Wanek Family Program for Hypoplastic Left Heart Syndrome.
Soldiers Walk Memorial Park
Arcadia's 54-acre Memorial Park features Soldier's Walk; recognized as the premier war memorial in the United States outside of Washington, D.C.
Ashley Furniture Industries and the Wanek family have provided thousands of hours of in kind services and millions of dollars toward its continued development.