Community
Getting Involved in our Local Communities
---
Over the years, Ashley and the Wanek family have made momentous contributions to improving education and the arts, advancing medical research, providing for children in need and improving city parks and community centers.
General Donations Request Form
Ashley Scholarship Programs
As a company that believes in investing in our future generations, we are happy to offer two scholarship programs to assist students in their educational pursuits. These programs are designed to promote continuing education as well as encourage careers in the manufacturing field. Applications for the Ashley Grants-in-Aid and Wanek Design & Engineering Scholarships are available January 15th through March 1st.
Wanek Engineering & Design Application
Applications for 2022 Scholarships are due March 1, 2022. For questions about the program or application process contact scholarships@ashleyfurniture.com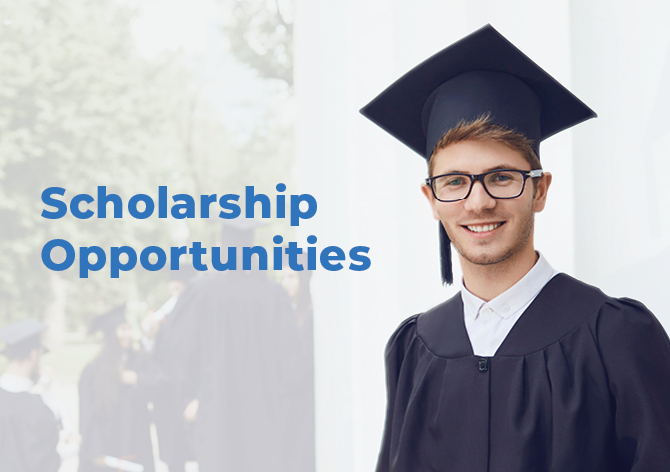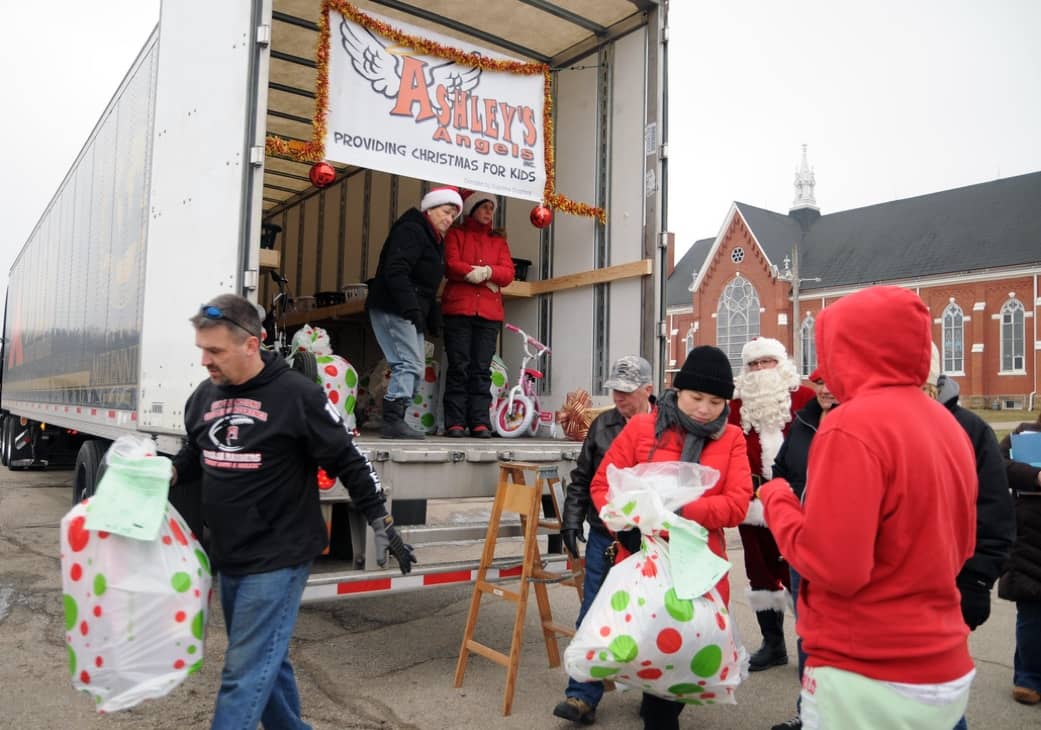 Ashley's Angels
Ashley's Angels is an all-volunteer non-profit organization that provides food, clothing, and blankets; and fills special gift requests for children in need each year. The organization has generated over $3,000,000 in donations and benefited more than 20,000 children in Mississippi, Wisconsin and Pennsylvania since 1997.
For more information, visit the Ashley's Angels Facebook page or website.
Hope To Dream
Currently over 620 Ashley stores are participating in Hope To Dream. Ashley stores have provided over 110,000 beds to children since 2010. Vision: We believe by helping a child sleep well, they are poised to lead a healthier and more productive life.
Mission: To help less fortunate children get a good night's sleep.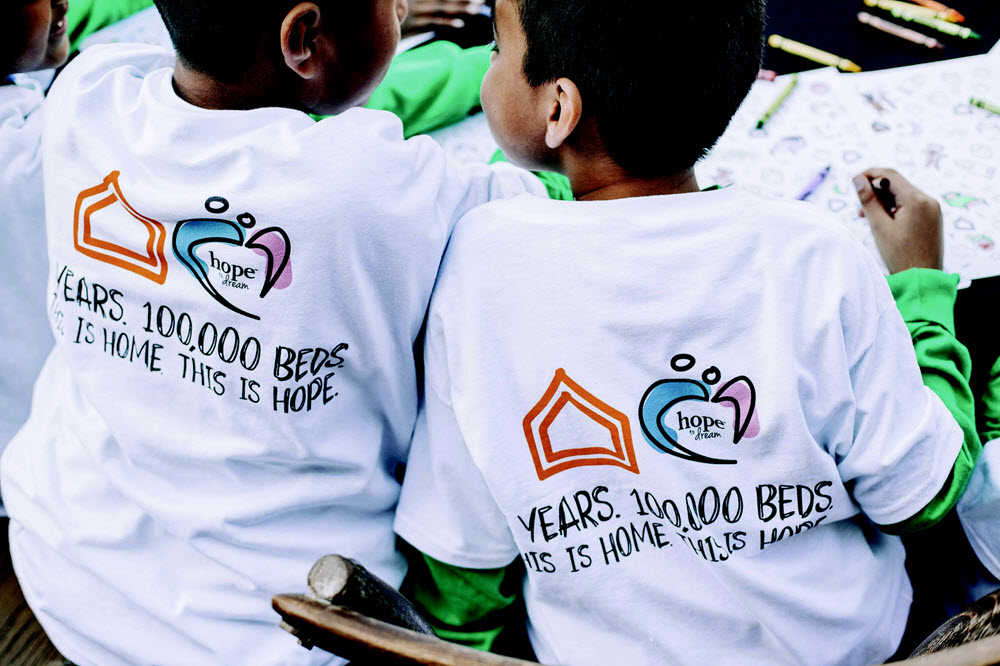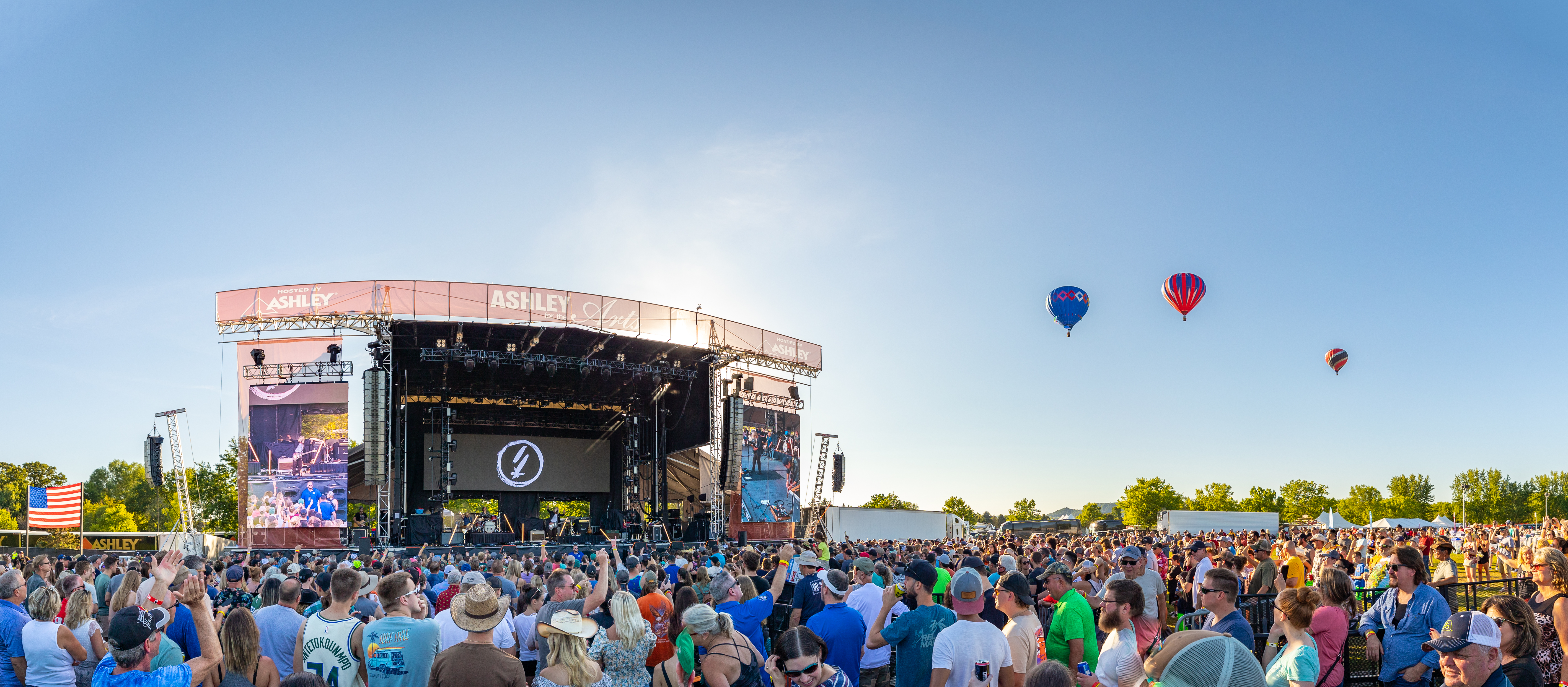 Ashley For The Arts
Ashley for the Arts is a nonprofit initiative that provides the entire family with world class entertainment, art, exercise and family fun for a remarkably low cost. The organization is one of Wisconsin's largest charity events, donating over $3,000,000 since its inception, to more than 65 nonprofit organizations, including participating schools, children's charities, and medical research. This music and arts festival was conceptualized and established by Ashley Furniture Industries in 2009 and takes place in Arcadia, Wisconsin's Memorial Park.
Conservation Efforts
By enhancing the habitat today, we ensure our future generations will be able to appreciate it tomorrow.
We've planted thousands of trees throughout our local communities and on Ashley campuses.
Each year, we distribute over 6,000 trees to our employees in observance of Arbor Day.
We've hosted students at our facilities as well as local parks to teach them about the importance of planting trees and how to properly plant them–providing them with tools to build a better environment for years to come.
We've restored and enhanced over 86 acres of wetlands. This includes stabilizing erosion control, planting native seeds and plants, planting trees, creating habitat ponds, and more.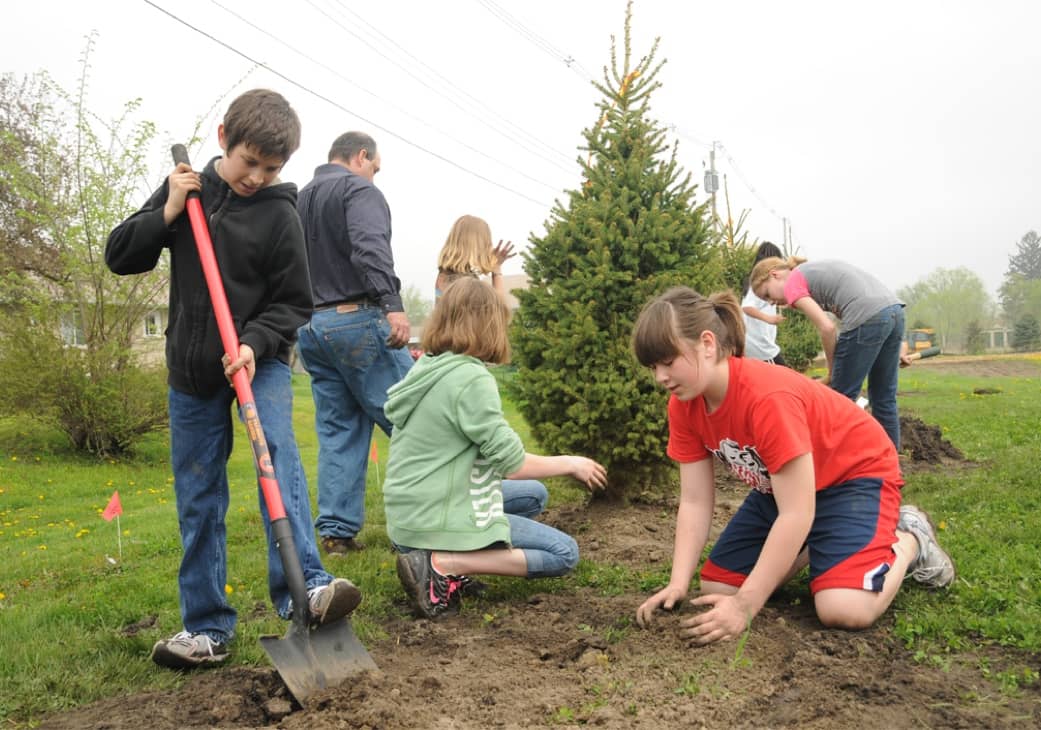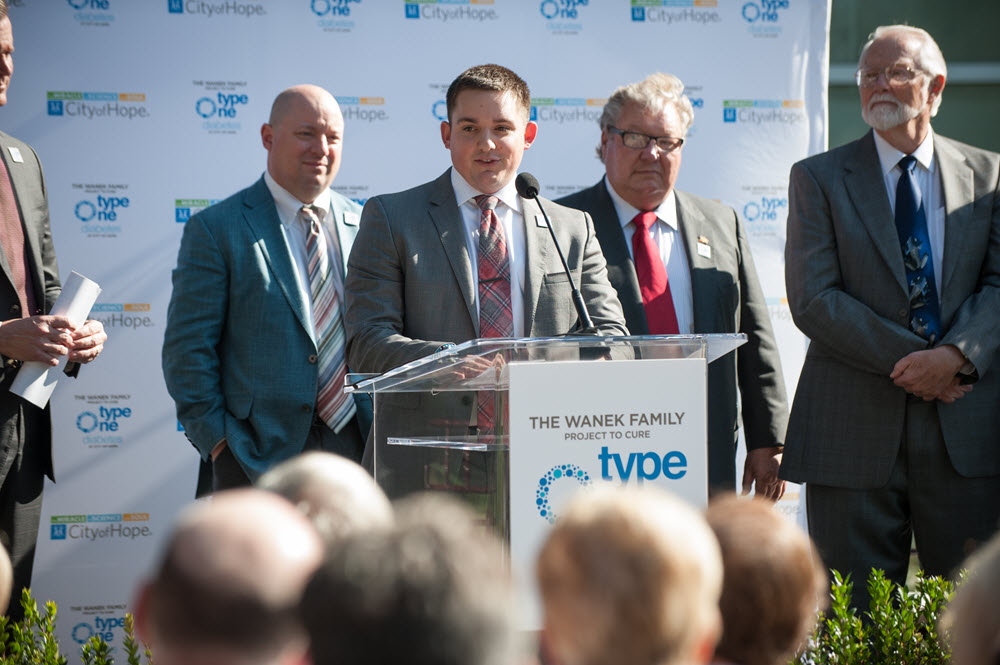 Medical Research
Understanding that the health of our world is also reliant on science, Ashley Furniture Industries and the Wanek family have raised and made personal gifts amounting to tens of millions of dollars toward medical research organizations. Here are just a few healthcare organizations that have benefited from the generosity of Ashley Furniture Industries and the Wanek family:
Soldiers Walk Memorial Park
Arcadia's 54-acre Memorial Park features Soldier's Walk; recognized as the premier war memorial in the United States outside of Washington, D.C.
Ashley Furniture Industries and the Wanek family have provided thousands of hours of in kind services and millions of dollars toward its continued development.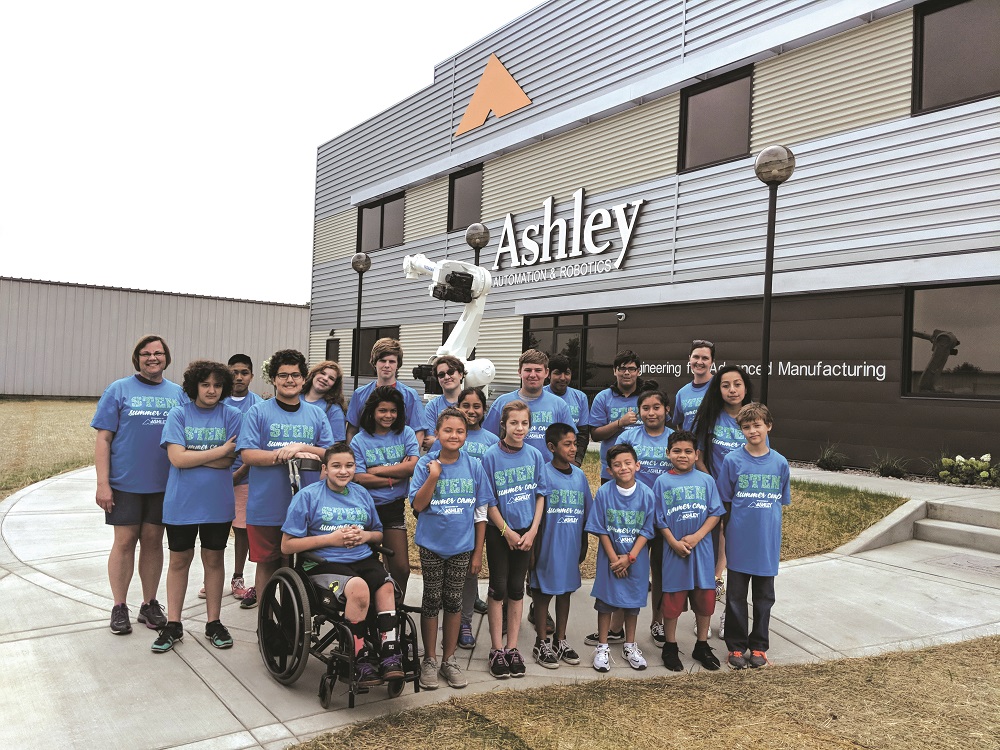 Advancing Education
As manufacturing continues to advance and the global economy evolves, training and educating the future workforce will be a crucial part of our country's success. Ashley has developed a number of partnerships with K-12, as well as post-secondary schools, investing in STEM (Science, Technology, Engineering & Math) and career and technical education. Here are just a few of the programs we support:
- SkillsUSA
- Vex Robotics
- FIRST Robotics
- Mobile Skills Laboratory
- National Manufacturing Day