Design
Department Information
---
Great Product Design Doesn't End With a Great Sketch
Ashley Furniture Industries in-house designers and engineers react quickly to consumer tastes, and have conquered the ability to make style and selection affordable. Talented and ambitious, they travel the world to gain an understanding of the latest trends and discover emerging materials, constructions and technologies
Mastering the art of collaboration, they work closely with multiple departments to ensure products are produced efficiently. This approach contributes to Ashley Furniture Industries ease of manufacturing, cost control, and speed to market.​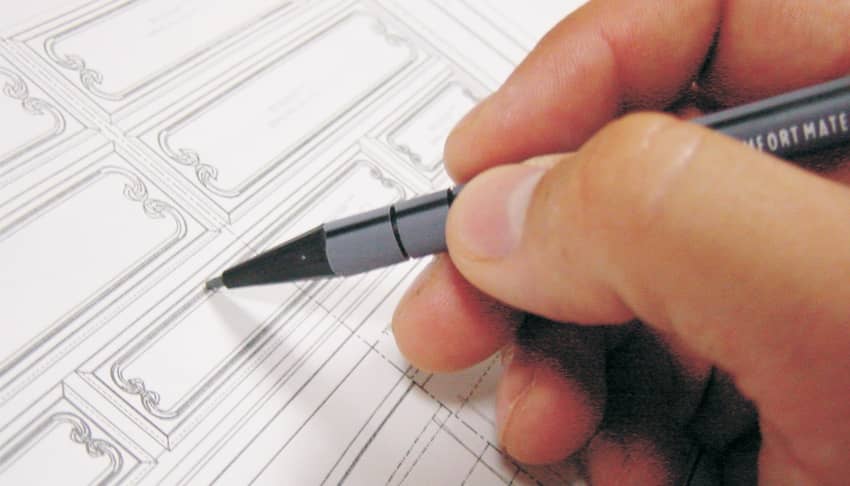 Developing New & Superior Product Quality Standards
Ashley Furniture Industries clear and comprehensive approach to improving the quality of our products adds to our reputation as a "World-Class Furniture Manufacturer". At Ashley Furniture Industries, we appeal to the first impression of our customers and aim for the highest out-of- box quality. Nine state-of- the- art worldwide testing labs fuel the development of the products, packages, and processes that make-up the world's best furniture values.
Raw materials and finished products undergo extensive evaluations for durability, appearance, feel (hand), and overall performance. Tests and product standards are executed and monitored in our laboratories, on our production floors, in our warehouses, and at the point of delivery.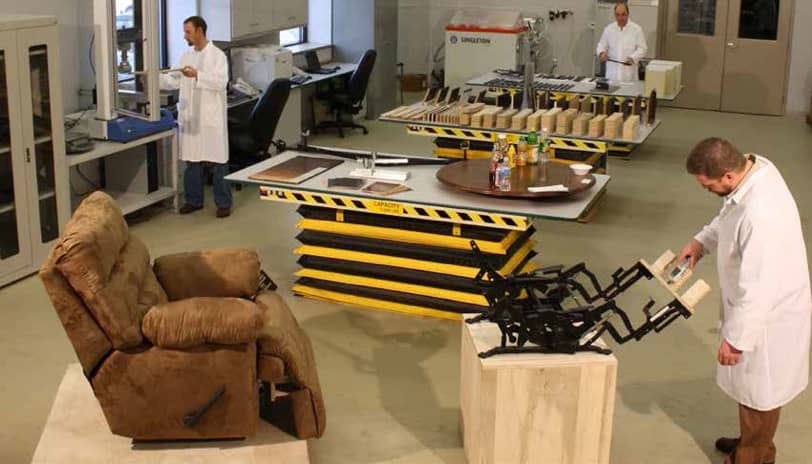 World-Wide Furniture Markets
Furniture markets offer manufacturers critical insight into the future success of new product designs. Whether in Las Vegas or Shanghai, Ashley Furniture Industries always draws a large crowd. Markets can only be attended by manufacturers, retailers, furniture and interior designers, and TV networks. At markets, Ashley Furniture Industries participates in head-to-head competition with hundreds of manufacturers from around the globe.