Arcadia, WI
Ashley Furniture Industries Corporate Headquarters
---
An all-encompassing sense of pride
seems to polish the streets and give character to the faces of people walking in the downtown area of the small, but flourishing city of Arcadia. Maybe this is to be expected from a rural area of Western Wisconsin that is known for its outstanding work ethic. Located just 40 minutes north of La Crosse and 25 minutes from the Mississippi River, Arcadia has become a hot bed for people seeking quality of life and great career opportunities.
Within Arcadia's city limits is a spectrum of opportunities for employment and recreation.The Ashley Companies (Ashley Furniture Industries) is Arcadia's largest employer. It produces a broad line of quality furniture under the Ashley and Millennium labels that are marketed worldwide. It has been a significant contributor to the city of Arcadia and has helped make it one of the most beautiful cities in the state.
The people of Arcadia are proud to say they have contributed in some way to the many things this city has to offer. It is evident that the community of Arcadia is prepared for a substantial increase in population; with its new facilities, available services and wide spread recreational resources. These are qualities that appeal not only to families of the Midwest, but anyone in search of a place that still claims 'pride' as an asset worth living for.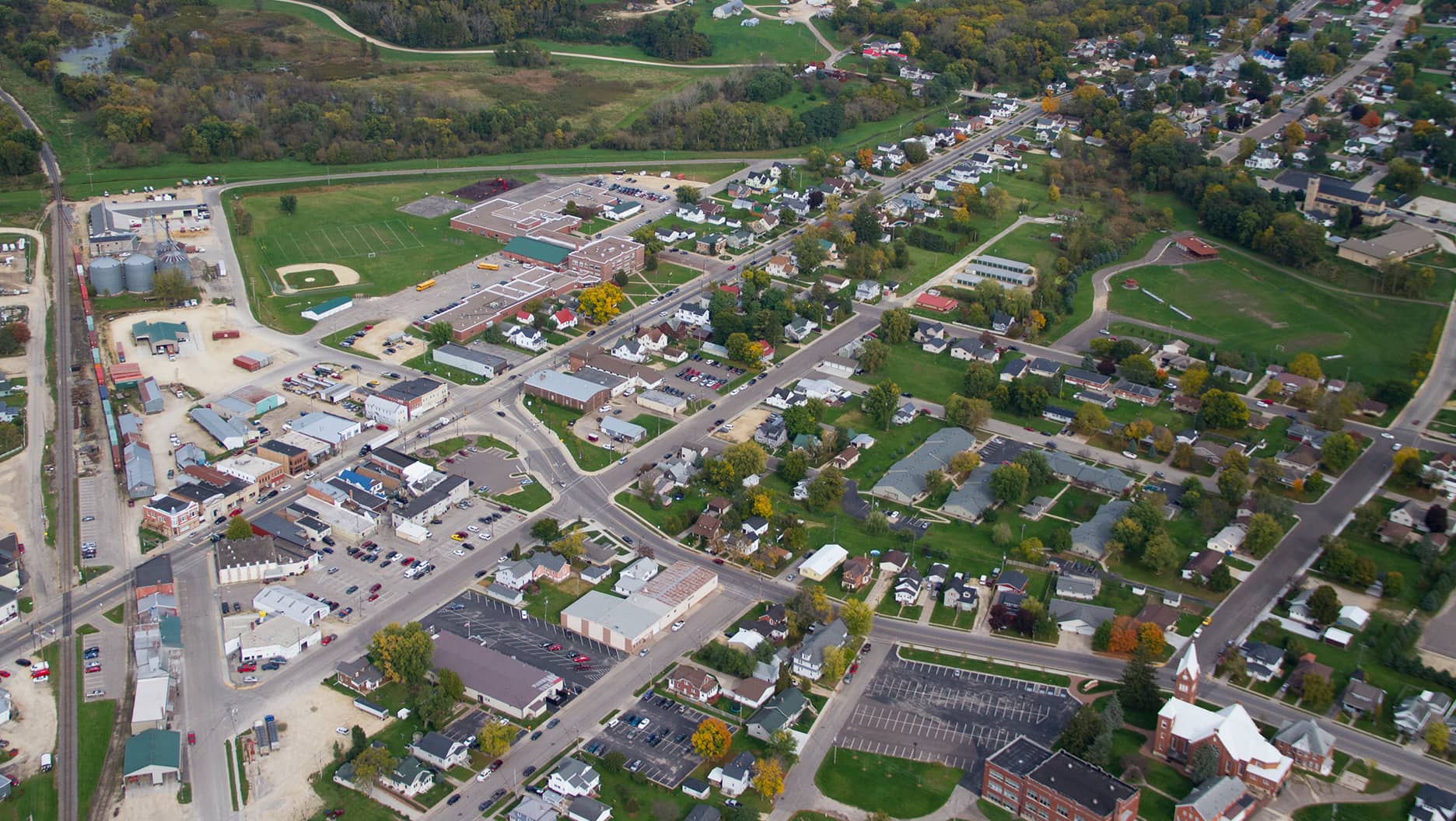 What the Arcadia, Wisconsin area has to offer
4 Seasons
Enjoy the splendor of all four seasons in Arcadia's temperate climate. High temperatures are around 84 degrees Fahrenheit in the summer and 30 degrees in the winter. This is the perfect environment for watching the leaves change or partaking in a wide range of outdoor activities such as bicycling, hiking, fishing, skiing, and snowmobiling.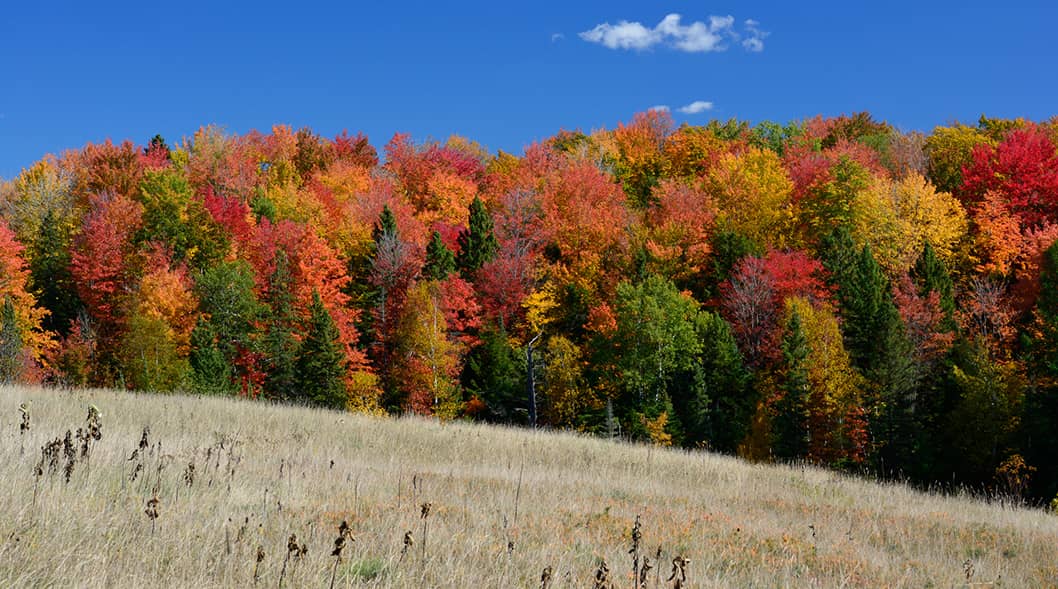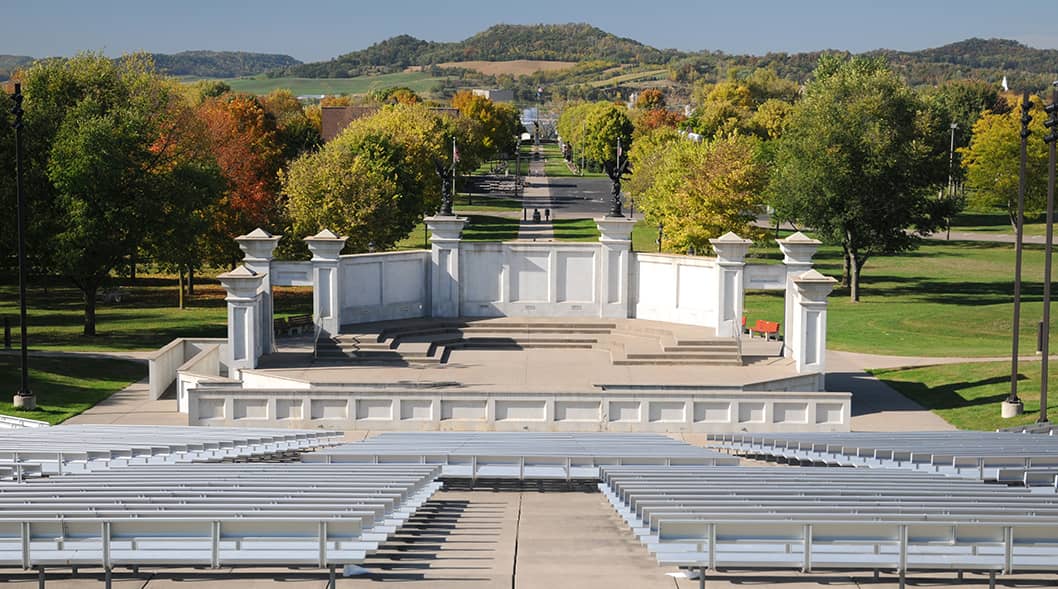 Fast Facts
Arcadia has a population of approximately 2,900 with an average age of about 42 years old.
Ashley Furniture Industries is Arcadia's largest employer.
Founded in 1855
2.87 square miles
Outdoor Recreation
6+ parks including Memorial Park with Soldier's Walk, a 54 acre park that features an amphitheater, aquatic center, tennis, basketball, and volleyball courts, picnic areas, and a tribute to American statesmen and members of the armed forces who served our country.
Bicycling
Wildlife such as whitetail deer, gray wolves, flying squirrels, birds, and bats.
Camping at Pietrek Park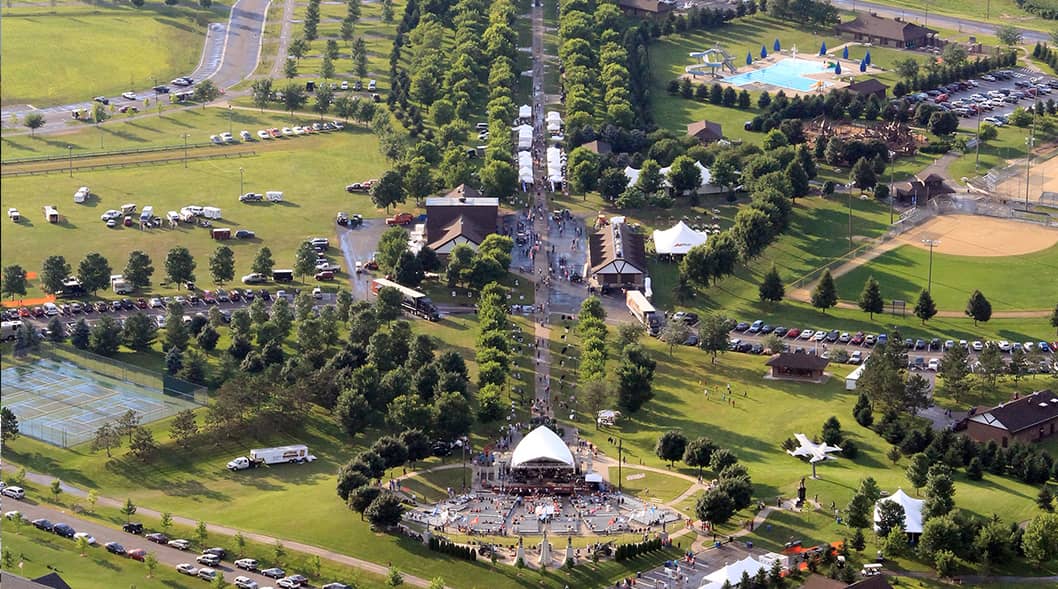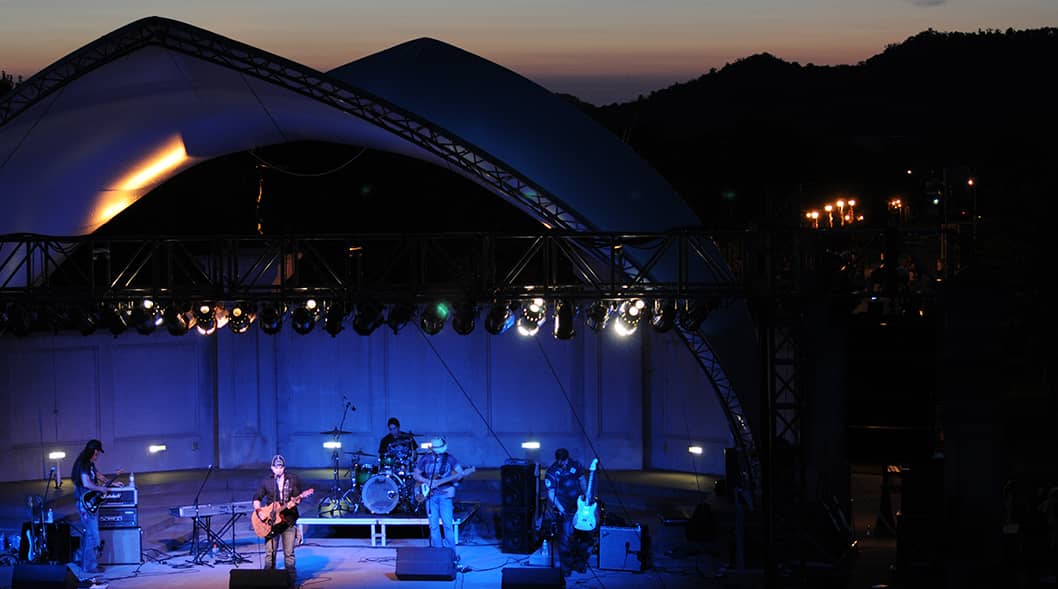 Events
Community events in and around Arcadia, Wisconsin are plentiful and loads of fun.
Sports
La Crosse Speedway is a NASCAR sanctioned 5/8 mile racing track that hosts races Saturday nights during the summer months.
For those who enjoy staying in shape by running, Arcadia and the surrounding areas offer numerous runs throughout the year including the Pursuit of a Cure 5K and the University of Wisconsin Turkey Trot.
Bicycling is big in and around Arcadia and it features scenic trails that are 24 – 36 miles long as well as bike races that are 10 – 56 miles in length.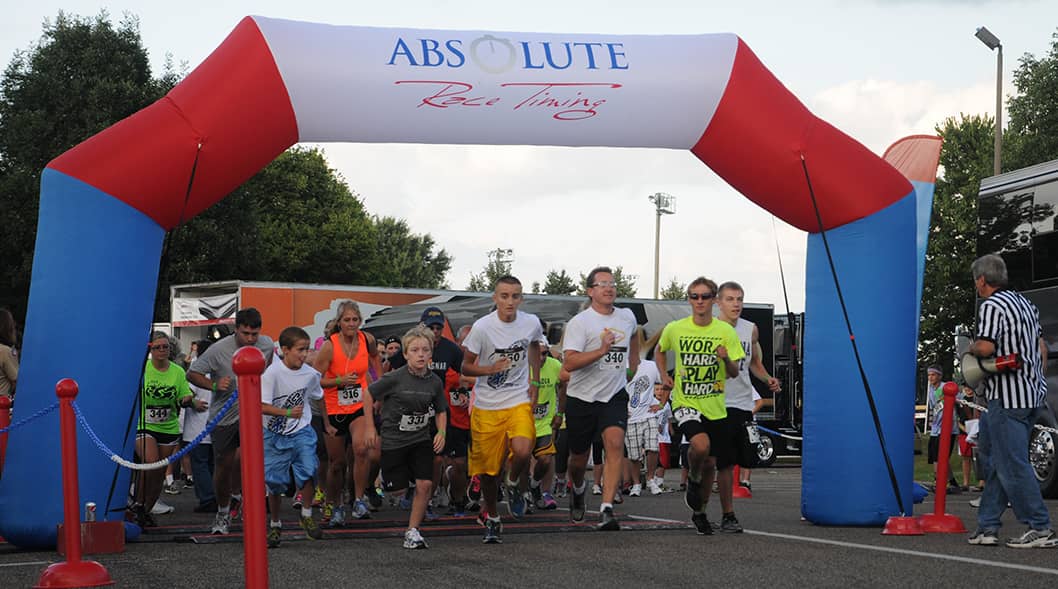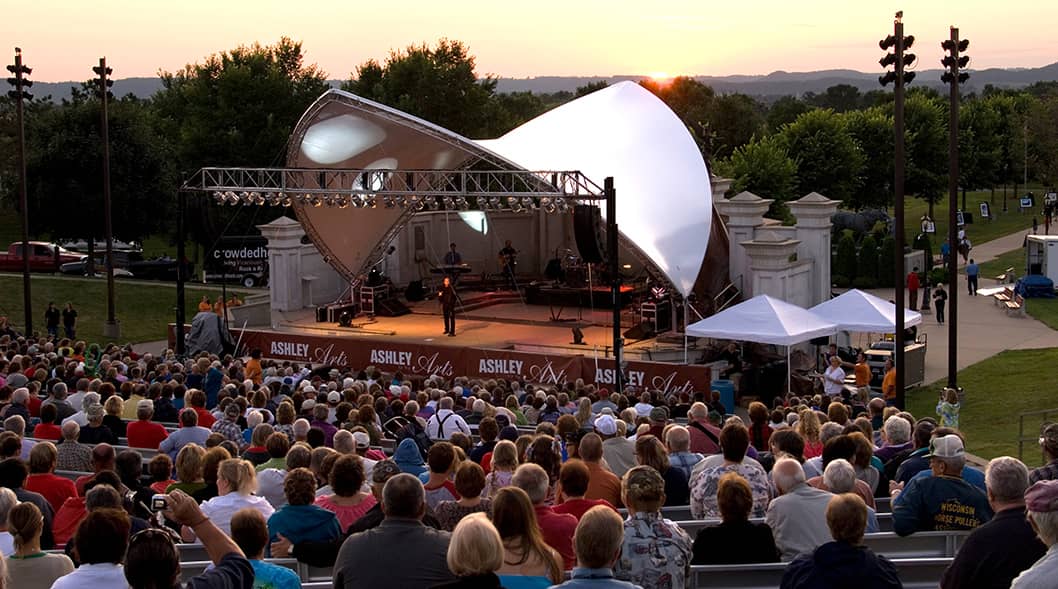 Arts & Culture
Museums
Theater
Spend an evening being entertained by Broadway style musicals, concerts, plays, and more at the La Crosse Community Theater.
Music
Listen to a live outdoor concerts at Memorial Park
Careers at Ashley
You can do all of this and more while living in the Arcadia, Wisconsin area! A career with Ashley Furniture can help make that happen.
Careers at Ashley Furniture