Internships
Real World Experience
---
A Path To A Great Career
At Ashley Furniture Industries, we believe that developing high-performing employees, and providing them with a career path early on, is a critical business driver for the future of our company. Our internship opportunities allow students to learn more about our organization and apply their skills to real-world experiences while also getting work experience. In turn, our internship programs provide us an opportunity to identify talent for future employment after college.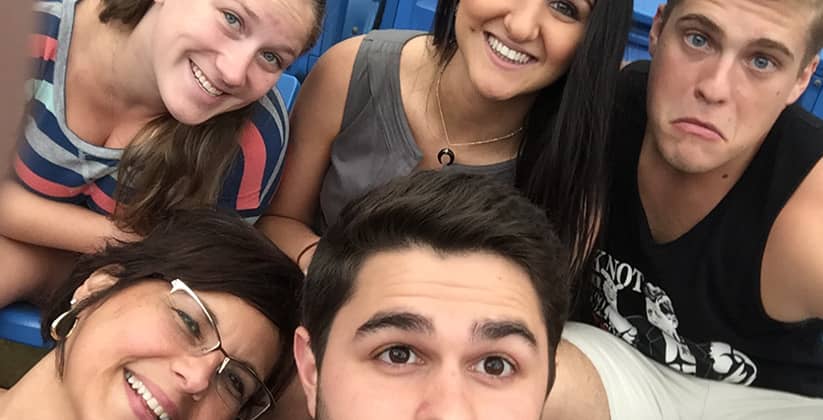 Internship Opportunities
We offer internship opportunities in the following areas of the company.
Supply Chain
Design & Engineering
Information Technology
Truck Shop
Manufacturing
Continuous Improvement
Mechanical Engineering
Human Resources

Mark Dimas
"I have been working at Ashley Furniture Industries for 7 years… When I accepted the co-op from Ashley Furniture Industries, I was not sure what to expect since I have never worked in engineering before. I only knew that I wanted to use my hands. After learning to use various tools and machines, I soon discovered that I loved the work I was doing. I could design something and then go build it myself. I have never felt such satisfaction as building a machine and having its performance exceed others' expectations. The ability to use my hands in my work was exactly what I was looking for. I found it at Ashley Furniture Industries."